$('#frame').cycle({
                        fx:    'fade',
                        sync:   1,
                        delay: 0
                     });
                 
Repairs
158 9th Street East
Owen Sound, Ontario, Canada
+1 519-373-2081
(phone)
Dr. Cobbler is pleased to offer professional shoe repair services and sales to the Owen Sound area. But Dr. Cobbler is much more than shoes. It's unique and eclectic boutique has a lovely selection of hand bags, purses, hats, jewelry, fashion accessories and small items to accentuate a lady's style. Be sure to visit Dr. Cobbler regularly to take advantage of the regular specials they offer their loyal customers.
The team at Dr. Cobbler are your fashion consultants, maintaining a gorgeous and carefully selected collection of items to suit the seasons. A visit to Dr. Cobblers is a wonderful excursion to excite the senses.
Location
Dr. Cobbler's boutique is located in downtown Owen Sound, right across from Tim Horton's at 158 9th Street East just a few steps from ample parking and the bridge over the Sydenham River. You can visit Dr. Cobbler from 9:30am to 5:30pm, Monday to Saturday.
420 9th Street West
Owen Sound, Ontario, Canada
+1 519-376-7035
(phone)
+1 613-932-1792
(Eastern Ontario)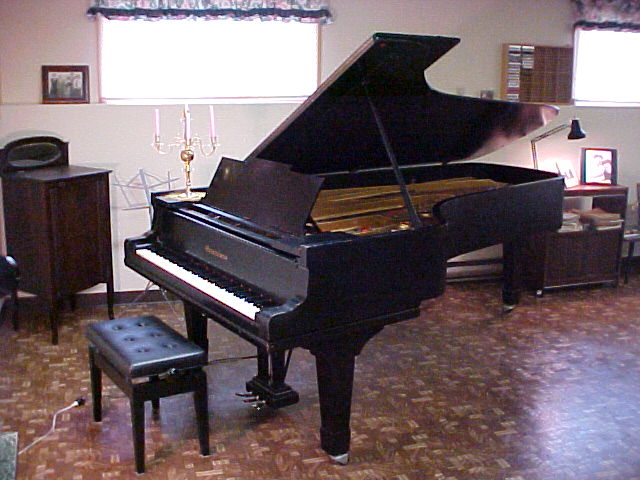 Sound Piano Tuning was started in 1996 and has grown to a clientele of over 500 customers across the Province of Ontario. During that time, we have developped affiliation with many Retails Dealers in communities within our operational field.
Sound Piano Tuning is a family run business with over 18 years experience. During that time, we have developed a good working network association with many Professional Musicians, Piano Tuners and Service Specialists in Ontario.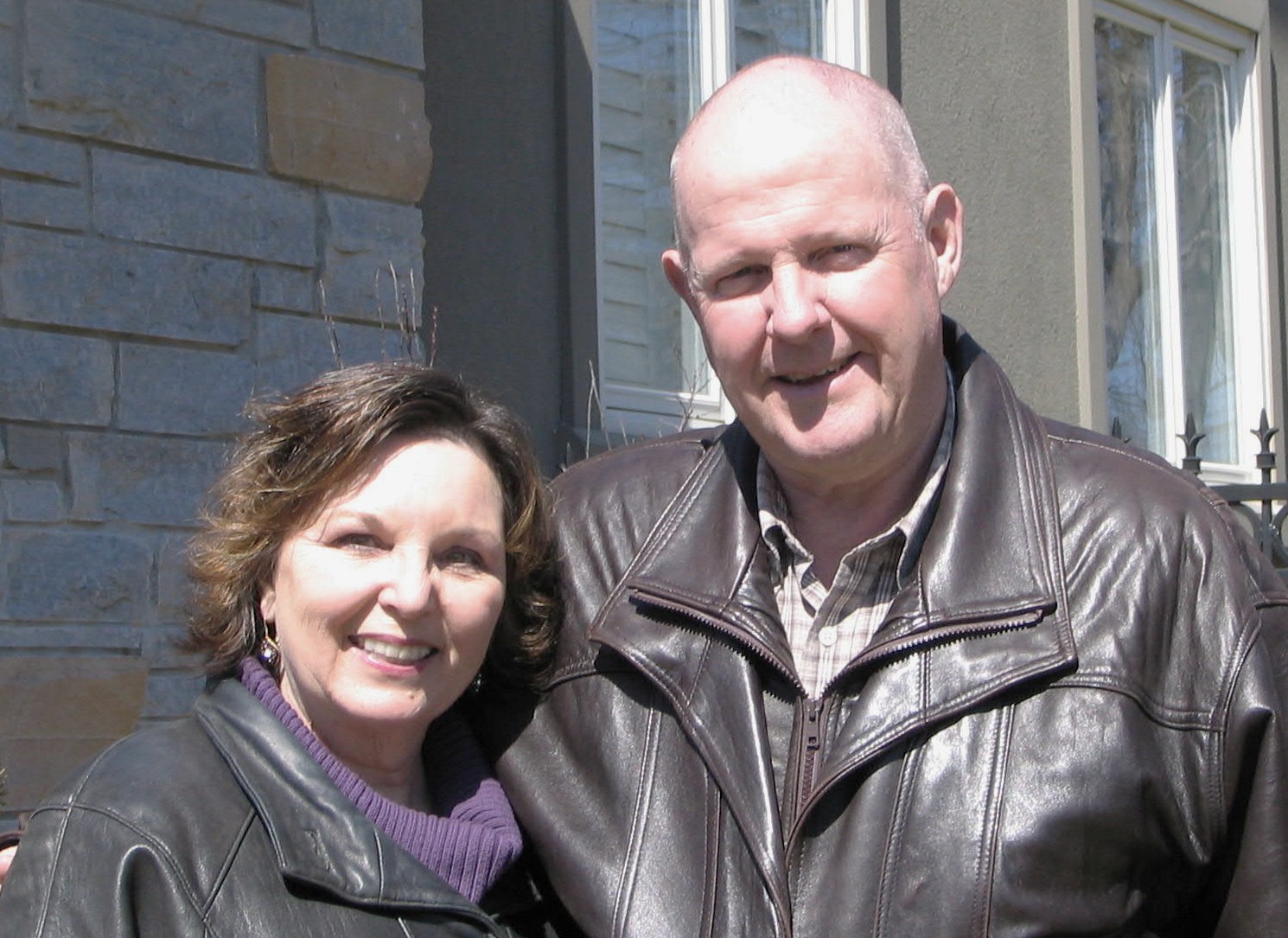 Left: Linda Gignac, SW Division Manager, Event Coordinator
Right: Phil Gignac, CEO, Registered Piano Technician

Louis Gignac, Eastern Division Manager, Cornwall Ontario
Serving Southwestern, Central and Eastern Ontario, our reputation was built largely on word of mouth by satisfied customers. We appreciate referrals so we make it a point to provide the best possible service and workmanship from the moment contact is made. We sincerely hope that all our valued customers will recommend us to others.
The job is only complete when absolute satisfaction is reached. All work is guaranteed to meet or exceed expectations. Once you retain our services we make the assumption that a good customer relationship is based on trust and a lifetime committment so we promise to do our part to ensure your complete satisfaction right from the start.
Services Available
Tuning and Repairs
SPT will tune your piano to the internationally accepted tuning standard of A-440. General repair service is available and invoiced based on time and material needed to make the repairs.
General Preparation
Although this proceedure should be completed every ten years or so, it is seldom done at all. As an added value to simply tuning the piano, this service is highly recommended particularly for older pianos. It essentially provides a thorough cleaning of the Piano Action, Keybed, the interior and exterior of the Cabinet. All mechanical parts are inspected for ware and damage. The instrument is then tuned to complete the proceedure.
Institutional Service Contracts
SPT can provide service contracts for regular scheduled maintenance intervals for single or multiple pianos in an institutional environment. The pianos will always be mechanically fit, in tune and ready for use. A great solution for Schools, Churches and Retirement Facilities. . .
Appraisals of Worth
Need a value of your piano for the purposes of sale or insurance? SPT can supply a written report on condition and current market value.
Regulation
It is always a good idea to periodically check that a piano is properly regulated to design specifications. This not only maximizes the tonal qualities that the instrument was intended to produce but greatly assists the users in the delivery of much more pleasing sounds to the listeners.
Voicing
With repeated usage, all piano hammer felts become compressed after a while. This alters the shape and dynamic forces that are needed to properly strike the associated strings. This in turn changes the sound quality of these strings causing a more harsh metalic sound. Voicing the hammers returns a more mellow sound quality to the strings and thus more pleasing sounds to the ear. A proceedure highly recommended for high use and performance pianos.
Restorations
SPT can provide full or partial restorative services and would be pleased to work within your budget to restore your piano to showroom condition in stages or all at once. If you simply want to spruce up the looks of an old piano perhaps a refinishing of the Cabinet would suffice. Please contact us for more details.
When rebuilding pianos whose parent companies have long since disappeared, SPT purchases generic parts from reputable suppliers who pride themselves with providing good quality replacement parts. The good news is, quite often the piano will be much better after it is rebuilt than it was from the factory where it was originally built.
Consultation and Per Diem Service
Looking to purchase, sell or relocate a piano? We can help and always have some good suggestions in these matters. In addition, our affiliation with many fine Piano Retail Stores across Ontario will help make the selection process easy.
Planning a concert event and need a performance class Grand Piano? We can help you find one to rent for the occasion. Or perhaps you already have one but need to arrange moving it both to and from where it resides. For an affordable daily fee, SPT can provide the expertice to oversee the entire project start to finish. We can look after all the details including transportation and setup of the piano.